ManchesterPC
Serving West Central Georgia since 1995.
About Manchester PC
Manchester PC was formed in 1995 as Hurricane PC with my friend James while I was in my Senior Year of High School. After graduation I went to work for Computer Depot in LaGrange Georgia while I attended West Georgia Technical College. From there I worked for Key Computer in Manchester and installed Cable Models for Charter Communications before returning to LaGrange to work for Almost Anything Computers, a company that bought out Computer Depot. As fate would have it I was offered a job at United Business forms in LaGrange heading the IT department and working along side my wife. After the events of 9-11 I decided to return to my hometown and open up Magic City Computer Solutions which I changed to simply ManchesterPC and brought on a few friends to work with me. Over the years it has gone back to Just me with one goal in mind, to provide high quality computer service at a low price & to never have to punch a clock for anyone else again.
I also work for / contract with several Radio Stations in Georgia including FOXFM in Manchester/Fayetteville - The Bear 92.5 Fayetteville - WBML, WRWR, & WPYZ Macon Georgia. I also do contract work for several Doctors and Chiropractors in the local area.

Along with computer work I run Meriwether County Online, Manchester Georgia Online, West Georgia Weather Watchers, and co manage several Facebook pages including Troup County Breaking News with over 18,000 likes. I build websites and do video production locally and plan on expanding my reach with a few Georgia & Florida Tourism / Travel sites coming soon.
REPAIR SERVICES
PC Laptop Repair
Rates average $25-65 per computer not per hour.
Remote Repair

More info coming soon.
Member of Meriwether County Online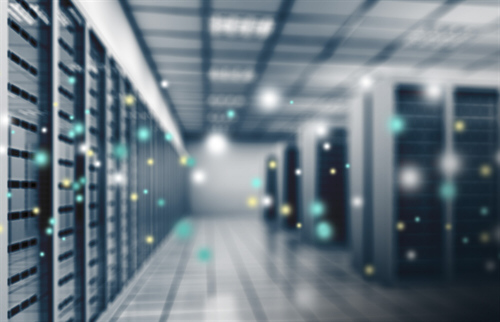 Address
6 or 10 Perry St
Manchester, GA
email
This email address is being protected from spambots. You need JavaScript enabled to view it.