ManchesterPC
Serving West Central Georgia since 1995.
REPAIR SERVICES
PC Laptop Repair
Rates average $25-65 per computer not per hour.
Remote Repair

More info coming soon.
Member of Meriwether County Online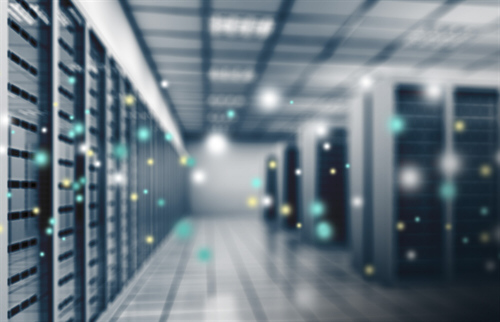 Address
6 or 10 Perry St
Manchester, GA
email
This email address is being protected from spambots. You need JavaScript enabled to view it.
About Manchester PC
Manchester PC was formed in 1995 as Hurricane PC while I was in my Senior Year of High School. After graduation I went to work for Computer Depot in LaGrange Georgia while I attended West Georgia Technical College. From there I worked for Key Computer in Manchester and installed Cable Models for Charter Communications before returning to LaGrange to work for Almost Anything Computers, a company that bought out Computer Depot. As fate would have it I was offered a job at United Business forms in LaGrange heading the IT department and working along side my wife. After the events of 9-11 I decided to return to my hometown and open up Magic City Computer Solutions which I changed to simply ManchesterPC.
I also work for / contract with several Radio Stations in Georgia including FOXFM in Manchester/Fayetteville - The Bear 92.5 Fayetteville - WBML, WRWR, & WPYZ Macon Georgia. I also do contract work for several Doctors and Chiropractors in the local area.

Along with computer work I run Meriwether County Online, Manchester Georgia Online, West Georgia Weather Watchers, and co manage several Facebook pages including Troup County Breaking News with over 18,000 likes. I build websites and do video production locally and plan on expanding my reach with a few Georgia & Florida Tourism / Travel sites coming soon.